Why oneEleven?
Premium Work Spaces To Fit Your Budget
Value
Nothing says "business" better than "value." oneEleven knows that, and offers the best value in the industry – premium, high-quality work spaces with great amenities at affordable rates to fit your budget.
Then we throw in delicious coffee from local brewers, 24/7 secure access, professional and social events, and free, convenient parking. Value.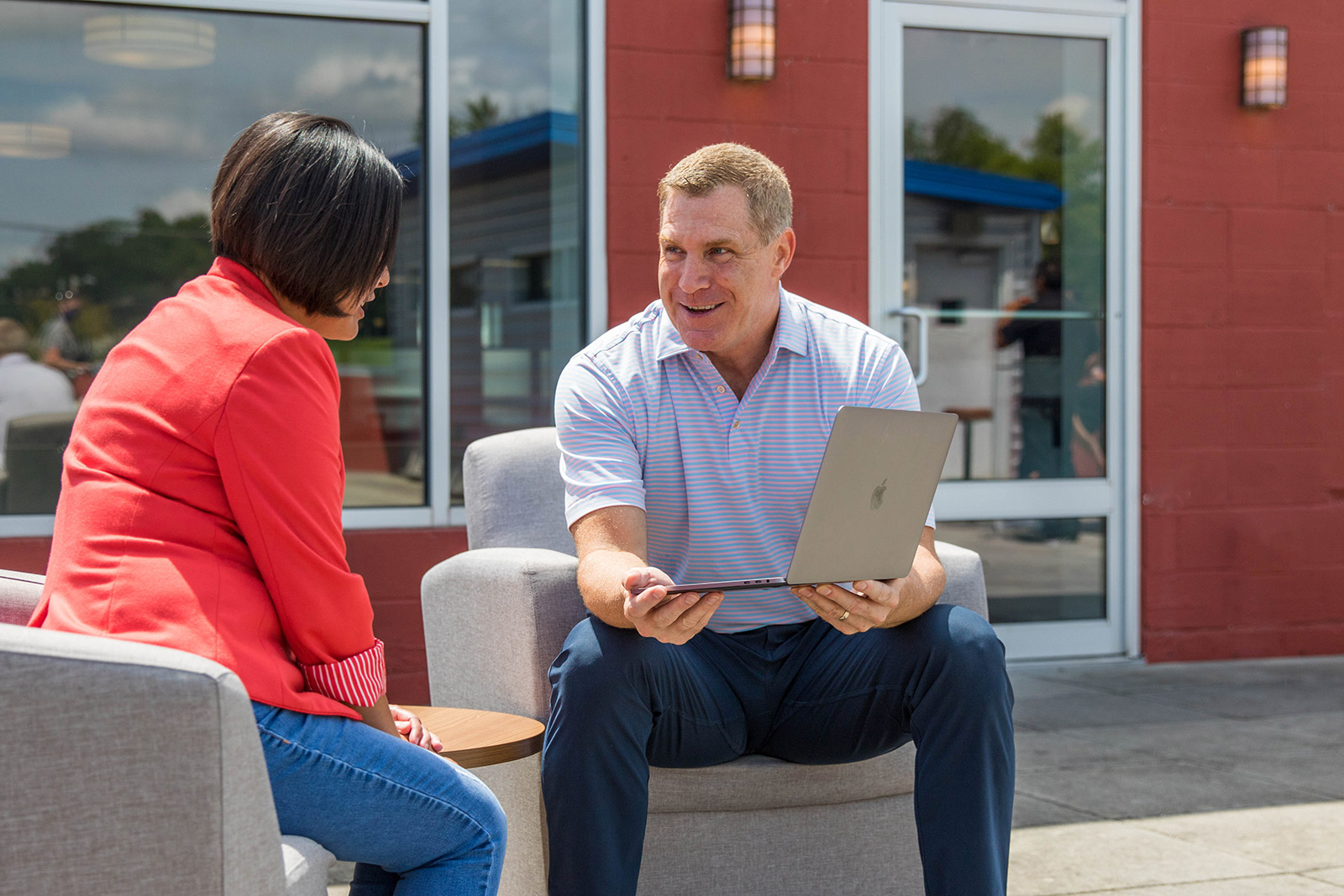 Commitment
Commitment comes with every turn at oneEleven. We commit to you at the outset to create your ideal work environment. We then offer a work space designed for inspiration and productivity. We then add our professional management team who is here to help you connect you with other oneEleven professionals.
Alone we can do so little; together we can do so much. – Helen Keller
Grow Your Business
Imagine how much more productive you will be working in a professional environment with state of the art amenities. We provide printers and copiers, state-of-the-art conference rooms, professional and social events, and 24/7 secure access. The ideal work environment to grow your business.
Amenities
Professional & Social Events